The DWCA is delighted to announce that writer and editor Robert Smith? (the question mark is silent) will be attending our next day event, to be held on 10 February in Burwood, Sydney.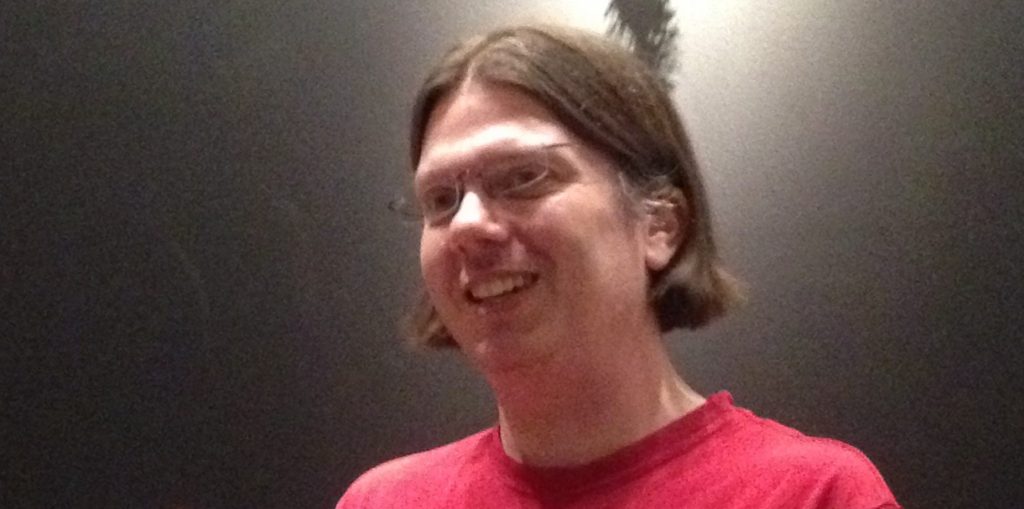 An academic with a somewhat unhealthy interest in zombies as well as geek culture in general, Robert is perhaps best known these days as the editor of the Outside In series of non-fiction books. Covering Doctor Who, Star Trek and now Buffy, each book features reviews of every single episode of a given programme – with a new reviewer employed for each story. Furthermore, the reviews themselves vary wildly in style, so you truly never know what lies beyond the next page!
More recently, Robert has served as co-writer on the soon-to-be-released Bookwyrm series. The first volume in the series acts as a guide to all 61 New Adventures novels, which continued the Seventh Doctor's journey after the untimely end of the television series. The book offers trivia, thematic discussions, plot holes, continuity notes, reviews and much more in a cheerful and entertaining style, making it accessible to newcomers that never read the NAs and equally informative to those who can tell you fifteen unknown facts about Paul Cornell.
We look forward to meeting Robert and hearing all about his latest work. There will also be limited copies of some of his books available for purchase and autographing on the day.
It's sure to be an exciting event, so make sure you secure your spot by pre-purchasing your entry today.