Less than six months after Twitch concluded its hugely popular marathon of Classic Doctor Who, the streaming service has announced it'll be doing it all over again!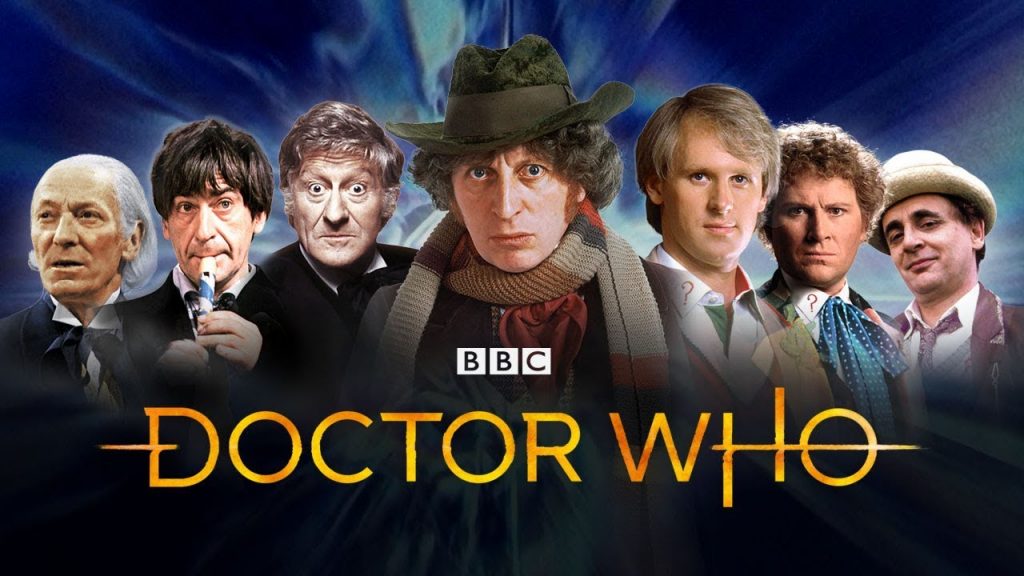 Starting on 6 January at 5am (AEDT), the platform will be airing over 500 episodes from the 26 seasons of classic Doctor Who. This means fans will be able to watch adventures featuring the first seven Doctors – from 1963's An Unearthly Child to 1989's Survival – while chatting live to thousands of other viewers around the world.
Episodes will be shown in blocks and repeated two times per day, with the marathon concluding on 26 January. The full list of stories can be found here, with provisional screening times from a Pacific US or UK perspective.
So tune in at https://www.twitch.tv/twitchpresents from 6 January to get your fix of Classic Who. And if you like what you see, make sure to head to the DVD section of the DWCA Shop, where a range of stories are available for you to own and watch any time you like – with special features and without ads!