Royal Flush


February 10, 2019




10:00 am - 5:00 pm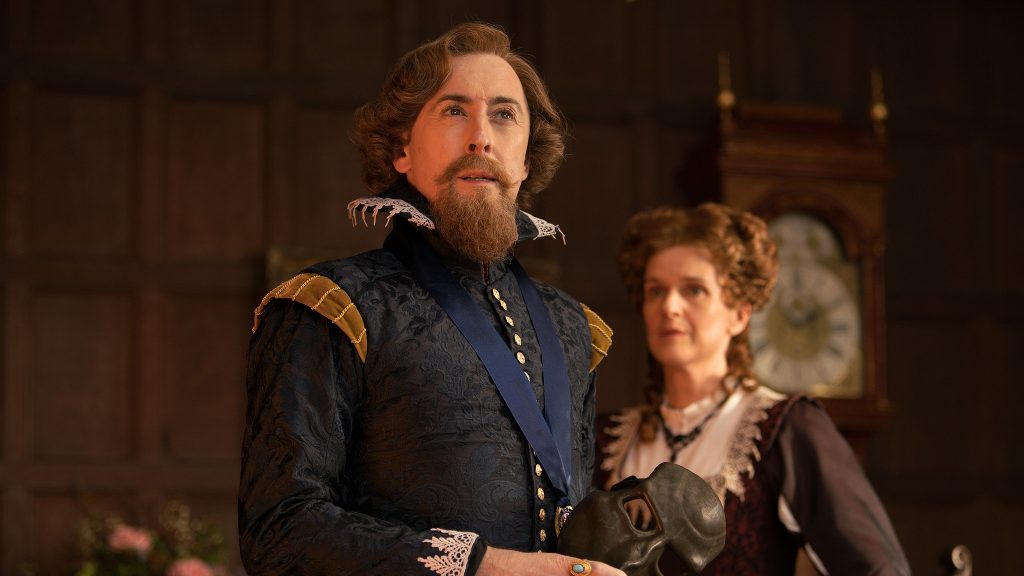 You are cordially invited to attend the DWCA's first day event for 2019, as we reflect on the Doctor's encounters with kings, queens and other regal figures from throughout time and space. As a Lord of Time, the Doctor is no stranger to the aristocracy, though our hero's visits have not always been smooth ones – in fact, you might even say they have gotten themselves into a right royal mess on more than one occasion…
The DWCA is delighted to announce that writer and editor Robert Smith? (the question mark is silent) will be in attendance. Robert is perhaps best known as the editor of the Outside In series of non-fiction books. More recently, he has served as co-writer on the soon-to-be-released Bookwyrm series, the first volume of which acts as a guide to all 61 New Adventures novels, which continued the Seventh Doctor's journey after the untimely end of the television series.
We look forward to meeting Robert and hearing all about his latest work. There will also be limited copies of some of his books available for purchase and autographing on the day.
All attendees will receive one free ticket into the DWCA door prize, giving them the chance to take home select items of Doctor Who memorabilia. To receive an extra door prize ticket absolutely free, pre-purchase your entry now.
Location
Venue Phone: 02 9745 4100
Venue Website: http://clubburwood.com.au/
Address:
97 Burwood Road
, Burwood,
Sydney
,
NSW
,
2134
,
Australia