Date/Time
Date(s) - 25/08/2019
10:00 am - 4:00 pm
Location
Club Burwood
Categories
To celebrate the 100th birthday of beloved Third Doctor actor Jon Pertwee, the DWCA is holding a day event devoted to the master of Venusian aikido himself!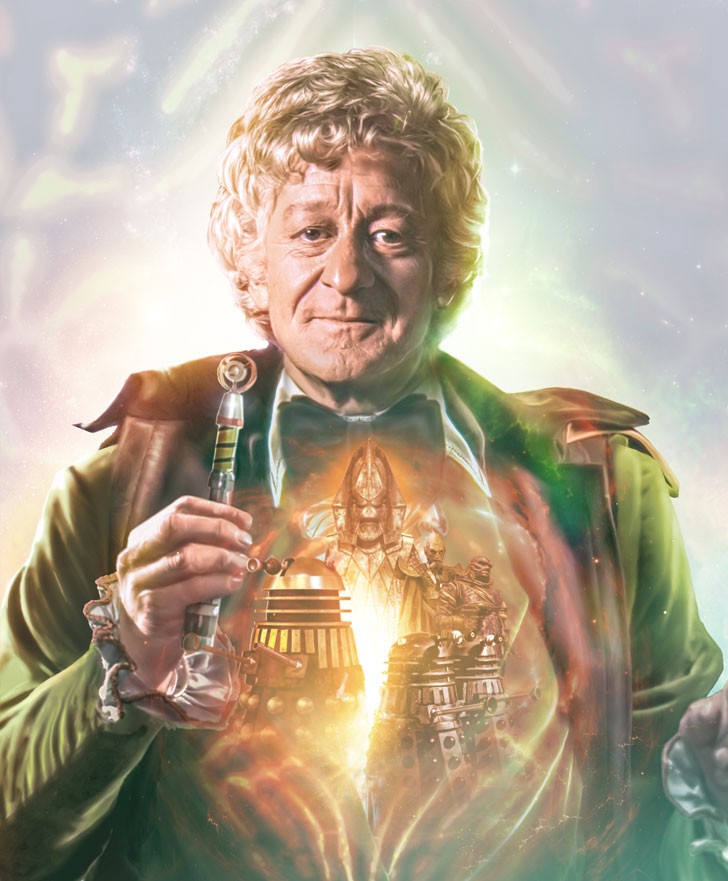 The event will explore the impact the Third Doctor era has had on Doctor Who history up until the present day – most significantly, it proved the program could succeed even when the Doctor was stuck on Earth! Our hero also found new friends in the form of the UNIT team, as well as a new (old) enemy in the shape of the Master – both which would go on to be a part of the program for years to come.
There will be a variety of Third Doctor merchandise available to purchase from the DWCA Shop at on the day, such as DVDs, sonic screwdrivers and Big Finish audio dramas – including The Third Doctor Adventures Volume 5 and Torchwood: The Green Life, a sequel to The Green Death featuring Katy Manning as Jo Jones (nee Grant). Select books, audios and collectables will also be available at a discounted price, so if you're a collector, make sure to get in quick before they sell out!
All event attendees will receive an entry into our door prize – pre-purchase your ticket online to receive an extra entry absolutely free. Make sure you also stick around after the event for the 2019 DWCA AGM.
ADMISSION
Adult: $10
Concession: $7
Children under 13: FREE
Family: $20
DWCA members receive $2 discount on above prices. DWCA Family members receive $4 off their entry.