The seventh book the DWCA Book Club will be reading is Plague City by Jonathan Morris. The books is to feature the 12th Doctor, Bill and Nardole.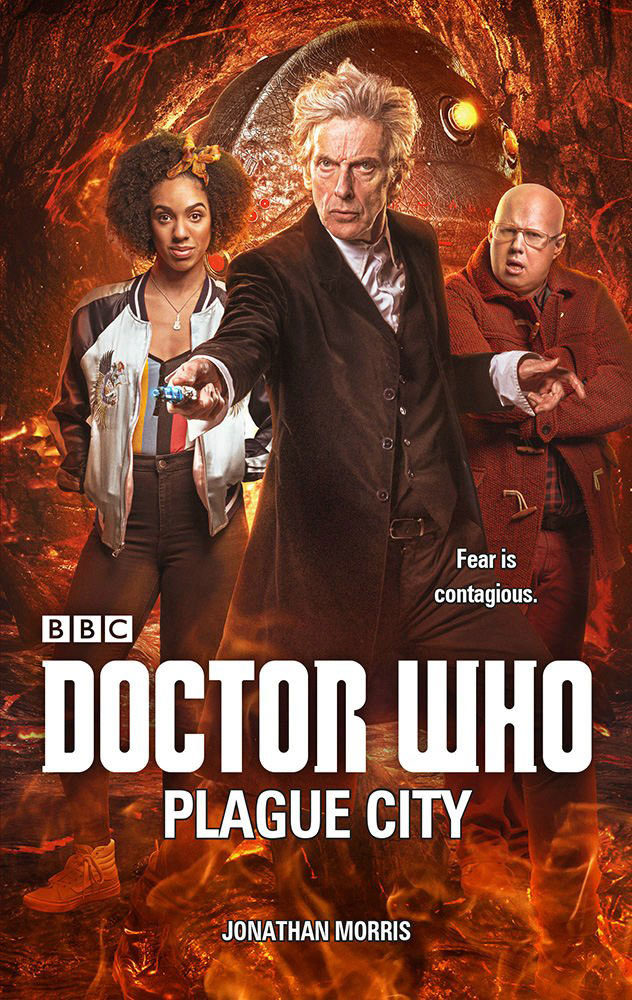 The year is 1645, and Edinburgh is in the grip of the worst plague in its history. Nobody knows who will be the next to succumb – nobody except the Night Doctor, a masked figure that stalks the streets, seeking out those who will not live to see another day.
But death is not the end. The Doctor, Bill and Nardole discover that the living are being haunted by the recently departed – by ghosts that do not know they are dead. And there are other creatures lurking in the shadows, slithering, creeping creatures filled with an insatiable hunger.
The Doctor and his friends must face the terrifying secret of the Street of Sorrows – that something which has lain dormant for two hundred million years is due to destroy the entire city…
The book is due for release in Australia on the 1st of May.
The book will be discussed at Level 2, City of Sydney RSL, 565 George Street, Sydney (just a short distance from Town Hall Train Station), on the 2nd of June but if you can't make it, we will also be discussing the book online as well.