BBC Worldwide and Skype have today announced the launch of the first ever Doctor Who Bot. The Doctor will open the TARDIS doors and invite players to help him save the Universe in an exciting interactive digital experience titled The Saviour of Time. The brand new bot uses the latest technology to deliver a unique experience between the Doctor and the player.
Users get the thrilling opportunity to be the Doctor's companion as the bot immerses them in a specially-written six-part Doctor Who adventure. Players will experience the Doctor communicating with them directly and setting them challenges that can only be solved by the best companions.
The bot includes challenges, logic puzzles, and quizzes, revolving around the search for a mysterious artefact known as the Key To Time. Scattered throughout time and space, users must locate all six segments of the Key and restore it, in order to save the Universe.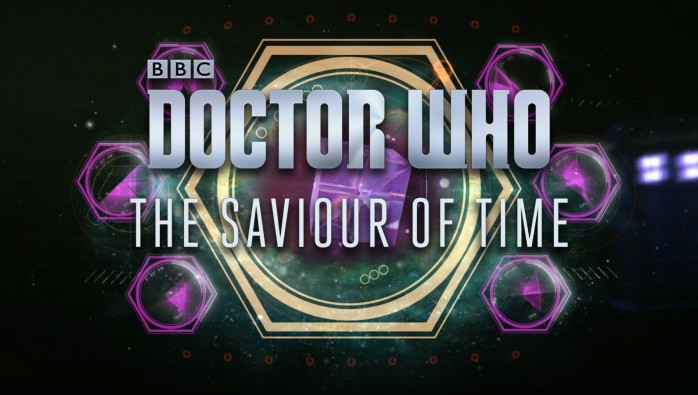 New episodes will be released each week after each episode airs in the UK. The story is created by Joseph Lidster.
For more information and how to get setup, please visit here