Building on the momentum of classic Doctor Who streaming on Twitch, it has been confirmed that Torchwood will also be coming to the platform.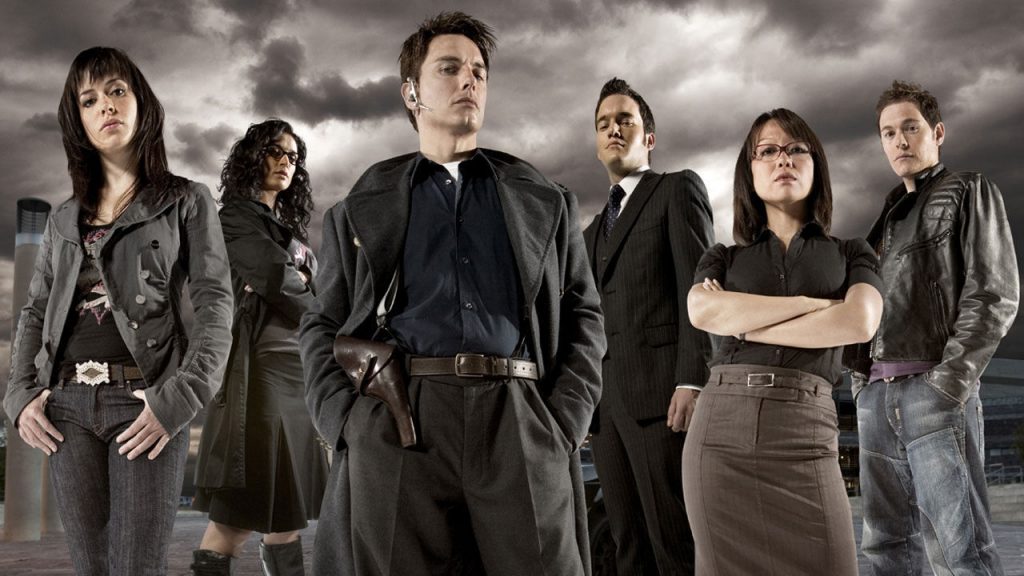 For information about Doctor Who on Twitch, please visit our original post – here. As of the time of posting, the platform is about to conclude its stream of the Fifth Doctor's era.
From Monday the 16th of July, 3am AEST, relive all the adventures of Owen, Ianto, Tosh, Gwen and of course, Captain Jack.
Each week will showcase a different season, with each season starting at 3am every Monday for the next four weeks.
The stream will be accessible from: https://www.twitch.tv/twitchpresents
If this has got you excited for more Torchwood adventures, then the club has you covered!
For great audio adventures featuring the Torchwood crew, head over to our shop