The DWCA is excited to announce the return of Look Who's Talking, a two-part event giving Doctor Who fans the chance to meet celebrity guests in a fun, friendly and informal setting.
DWCA Book Club Presents: Jon and Kate Plus Blake
The weekend will kick off on the evening of Friday 6 October with a very special edition of the DWCA Book Club, as we will be joined by husband-and-wife writing team Jonathan Blum and Kate Orman.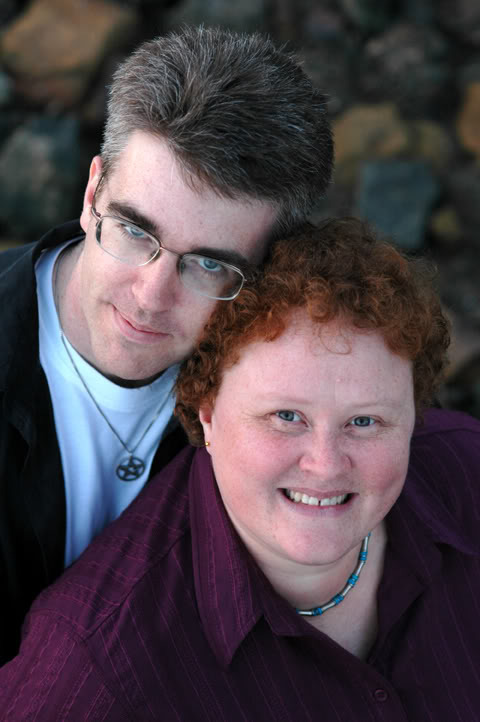 Jon and Kate have been authoring fiction for the Whoniverse since the Wilderness Years, having written together and separately for the Virgin New Adventures, the Eighth Doctor Adventures, the Bernice Summerfield books, the Big Finish monthly audio adventures and more. More recently they expanded their horizons into cult sci-fi show Blake's 7, devised by Dalek creator Terry Nation and long considered Doctor Who's unofficial cousin.
Event attendees will have the chance to hear Jon and Kate talk in-depth about their work on the Blake's 7 novel Mediasphere – the current set text for the club – as well as some of their other projects. Limited copies of Mediasphere and other Orman/Blum titles will be available for purchase from the DWCA Shop on the night.
Book Club tickets are completely free; however, online booking is essential as space is strictly limited. Attendees are also asked to purchase food or drink from the venue on the night.
When: Friday 6 October, 6:30pm-10pm
Where: Albion Place Hotel, 531 George St, Sydney
Tickets: http://dwca.org.au/ee-events/dwca-book-club-presents-jon-and-kate-plus-blake/
The Whovian World of Adam Richard
The fun will continue on Sunday 8 October, with a DWCA day event featuring comedian and actor Adam Richard.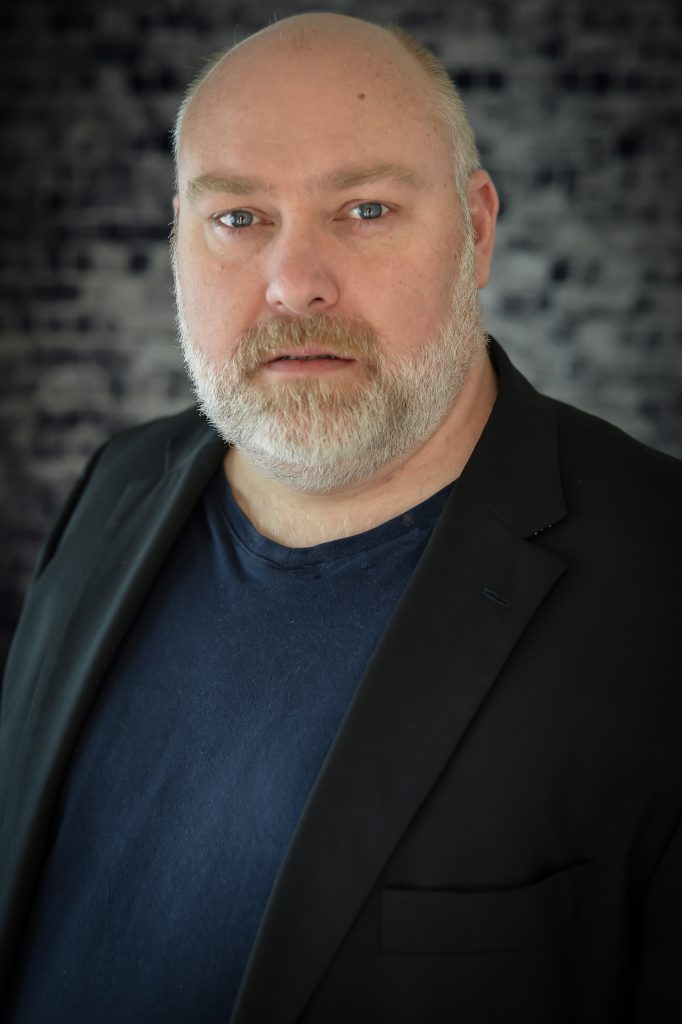 Adam will be best known to Doctor Who fans as a regular panellist on ABC2's Whovians, broadcast during Series 10, but this is far from his first foray into the realm of science-fiction. Adam previously co-created and starred in the six-part ABC comedy series Outland, which documented the adventures of a group of gay sci-fi fans, back in 2012. He also popped up in an episode of sci-fi/comedy audio series Night Terrace, created by his partner in crime on Outland, John Richards. We look forward to hearing from Adam about his work and life as one of Australia's most beloved sci-fi geeks!
Admission for this event includes a small fee to cover the cost of the venue, although children under 13 are free with a paying adult. Each ticket includes a token for a complimentary autograph from Adam, as well as automatic entry into the club's door prize competition. Book online to secure your ticket now and receive a second door prize entry absolutely free!
When: Sunday 8 October, 10am-5pm
Where: Club Burwood (2nd floor), 97 Burwood Rd, Burwood
Tickets: http://dwca.org.au/ee-events/the-whovian-world-of-adam-richard-dwca-sydney-day-event/