Date/Time
Date(s) - 06/10/2017
6:30 pm - 10:00 pm
Location
Albion Place Hotel
Categories
Look Who's Talking 2017 will kick off with a very special edition of the DWCA Book Club, as we will be joined by husband-and-wife writing team Jonathan Blum and Kate Orman.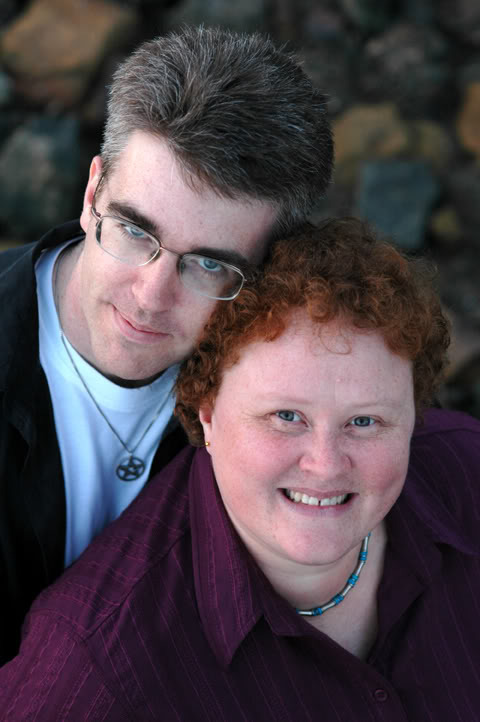 Jon and Kate have been authoring fiction for the Whoniverse since the Wilderness Years, having written together and separately for the Virgin New Adventures, the Eighth Doctor Adventures, the Bernice Summerfield books, the Big Finish monthly audio adventures and more. More recently they expanded their horizons into cult sci-fi show Blake's 7, devised by Dalek creator Terry Nation and long considered Doctor Who's unofficial cousin.
Event attendees will have the chance to hear Jon and Kate talk in-depth about their work on the Blake's 7 novel Mediasphere – the current set text for the club – as well as some of their other projects. Limited copies of Mediasphere and other Orman/Blum titles will be available for purchase from the DWCA Shop on the night.
Book Club tickets are completely free; however, online booking is essential as space is strictly limited. Attendees are also asked to purchase food or drink from the venue on the night.