The BBC have released a free PDF of a Tenth Doctor story from the upcoming book 'Tales of Terror'.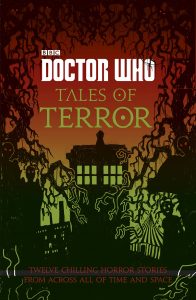 The story, entitled Blood Will Out, features the Tenth Doctor and Donna. It is written by Richard Dungworth and illustrated by Rohan Eason.
For the PDF, head here and check it out.