Date/Time
Date(s) - 25/03/2018
10:00 am - 5:00 pm
Location
Club Burwood
Categories
In celebration of Jodie Whittaker's incoming Thirteenth Doctor, as well as International Women's Day on 8 March, the DWCA is recognising the female voices who have helped make Doctor Who the show we all know and love. From prominent heroes and villains to writers and directors, women have very firmly made their mark on the past 54 years of Who history – so come along and learn all about it!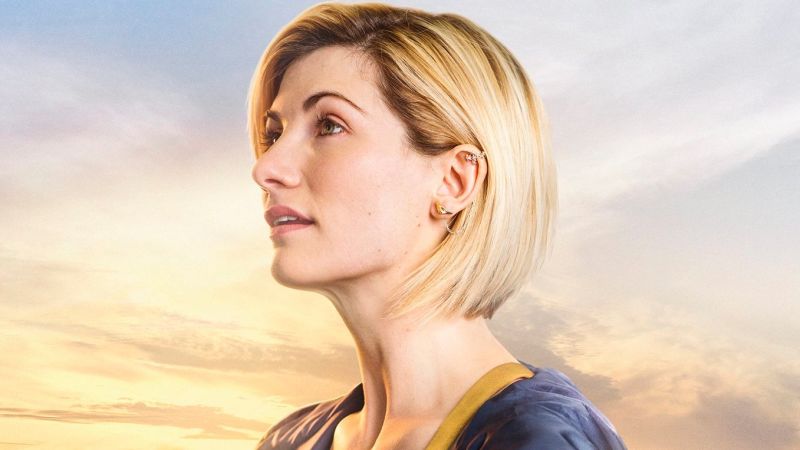 There'll be loads of new merchandise available on the day, including some very exciting audio dramas from Big Finish. Fans of David Tennant will want to get their hands on the second series of the Tenth Doctor Adventures, bringing the Doctor, Rose and Jackie up against alien menaces new and old. Meanwhile, Derek Jacobi makes his glorious return as the Master in Only the Good, a quartet of adventures chronicling his exploits during the Time War.
Event attendees will have the chance to complete their DVD collections with Twice Upon a Time, starring Peter Capaldi and David Bradley. And for those interested in the story behind the origins of the programme, as portrayed by Bradley and his co-stars in docudrama An Adventure in Space and Time, the Shop will also have in stock limited copies of Head of Drama – the memoir of Doctor Who creator Sydney Newman, made public for the very first time!
ADMISSION
Adult: $10
Concession: $7
Children under 13: FREE
Family: $20
DWCA members receive $2 discount on above prices. DWCA Family members receive $4 off their entry. All attendees will receive one free ticket into our door prize – pre-purchase your entry online and receive an extra door prize ticket absolutely free!