Date/Time
Date(s) - 27/05/2018
10:00 am - 5:00 pm
Location
Club Burwood
Categories
As the countdown continues towards Chris Chibnall's first season as Doctor Who showrunner, the DWCA is bidding a fond farewell to Steven Moffat.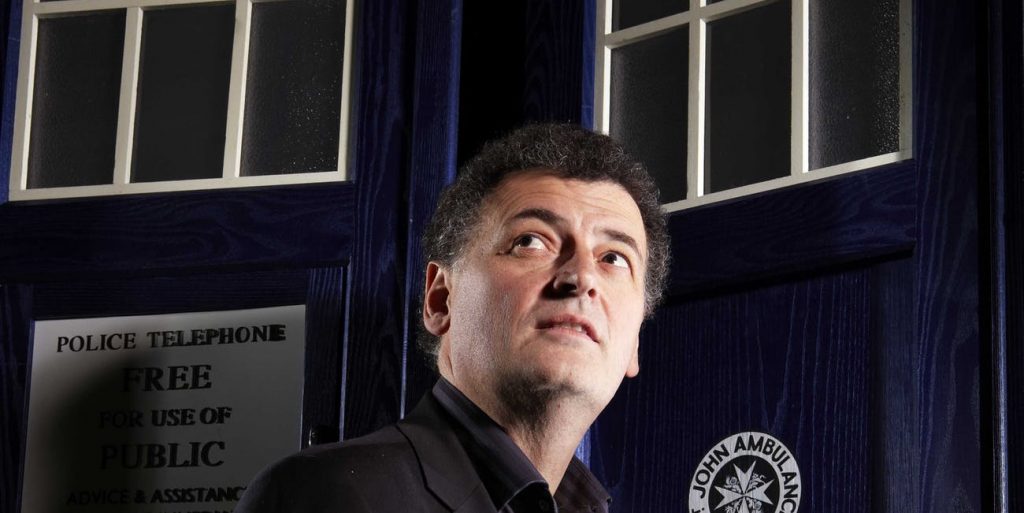 Join us as we reminisce about some of Mr Moffat's most significant contributions to Doctor Who over his twelve-year run on the show – chronicling his journey from celebrated writer to ambitious executive producer – as well as his greatest influences from the classic series. And in what is sure to be a lively round of Morton's Fork, we'll be getting your views on whether Moffat's contribution to the programme has been for better or worse…
As always, the DWCA Shop will be open with plenty of new merchandise to browse. There's a wide variety of newly released audio drama from Big Finish, including the much-anticipated Gallifrey: Time War featuring Romana II, Leela, Ace and Derek Jacobi's War Master! Meanwhile, the latest audio boxset of Third Doctor Adventures sees the Doctor run into some old enemies – Rufus Hound's incarnation of the Meddling Monk and the Cybermen!
ADMISSION
Adult: $10
Concession: $7
Children under 13: FREE
Family: $20
DWCA members receive $2 discount on above prices. DWCA Family members receive $4 off their entry. All attendees will receive one free ticket into our door prize – pre-purchase your entry online and receive an extra door prize ticket absolutely free!