Author Ben Aaronovitch, the writer of Doctor Who TV stories Remembrance of the Daleks and Battlefield, is coming to Sydney and Brisbane for two magical nights of conversation.
Get down and dirty with PC Grant in Rivers of London, go behind the scenes of Doctor Who, and hear from one of the most diverse and exciting SF writers of today as he talks about writing across mediums and adapting work, and the art of storytelling.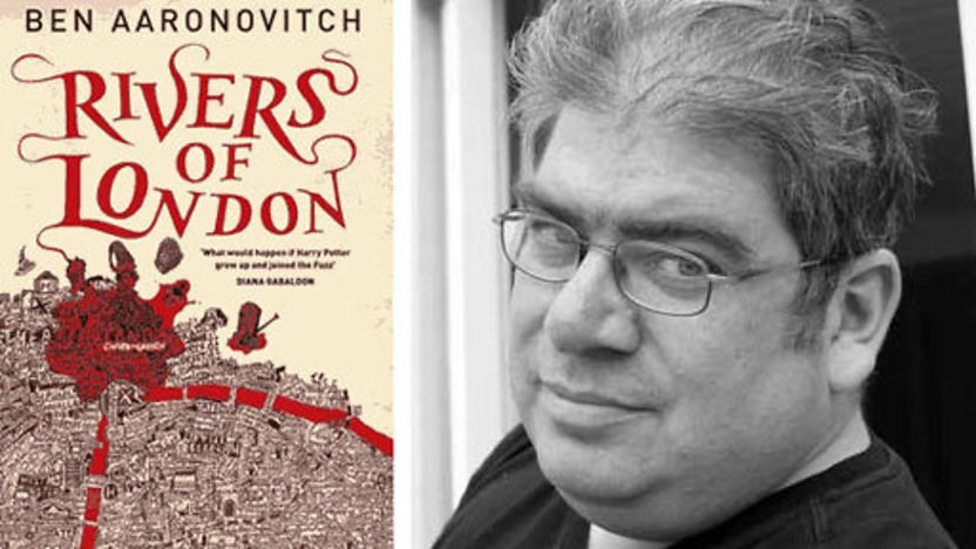 Joining him onstage in Sydney is one of Australia's most promising emerging voices, Maria Lewis, to discuss urban fantasy, the nitty gritty of contemporary SF, and all it is to be a fan. And in Brisbane, British and World Fantasy Award winner Angela Slatter will be leading proceedings.
From adaptation to comic art, famous properties to original work, don't miss these fantastic nights of discussion and exploration presented exclusively by Contact2016. Both nights will feature Q&A sessions followed by book signings, with books available for sale.
DWCA members have the opportunity to win a free ticket to the Brisbane event by entering our competition. They will also benefit from discounted entry to both the Brisbane and Sydney events.
When: 6.00pm-8.00pm, Wednesday 23 March | 6.00pm-8.00pm, Thursday 24 March
Where: Hachette Australia, 207 Kent Street, Sydney | Auditorium 2, State Library of Queensland, South Brisbane
Price: DWCA members $15 | Non-members $20
To book: http://contact2016.com/latest_events/in-conversation-with-ben-aaronovitch