The Thirteenth Doctor, Graham, Ryan and Yaz will be returning to our screens in the 2019 New Year's Special, followed by a new series in early 2020.
Titled Resolution, the special promises to see our heroes encounter what the Thirteenth Doctor describes as "the most dangerous creature in the universe". The ABC has confirmed that it will be screening the New Year's Special on Wednesday 2 January at 7:30pm, with the episode also available on iview from the early hours of the morning, immediately after its broadcast in the UK.
And the Team TARDIS will be back again in 2020, with Series 12 of the programme set to air "early" in the year according to the BBC.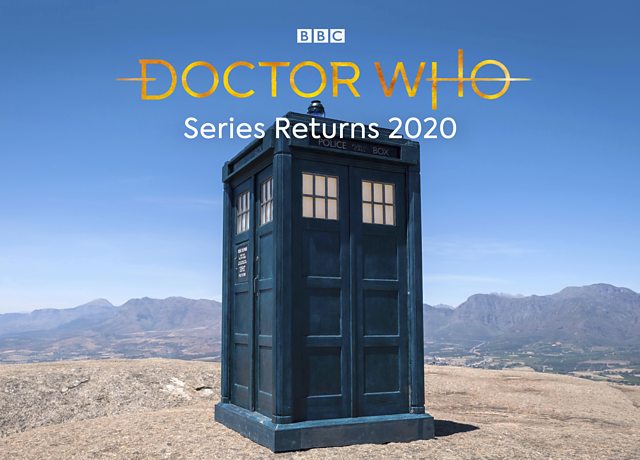 Showrunner Chris Chibnall said "We're off again! Well we never actually stopped – as Jodie Whittaker's Doctor and friends have been winning the hearts of families across the nation this autumn, we've been busy with a whole new set of action packed adventures for the Thirteenth Doctor. We adore making this show and have been blown away by the response from audiences, so we can't wait to bring more scares, more monsters and more Bradley Walsh, Mandip Gill and Tosin Cole to BBC One. Brilliant!"
Charlotte Moore, Director of Content added, "We're delighted that the Doctor and her friends will be returning to thrill audiences in 2020. I know Chris and the whole team are already working on a whole new set of exciting adventures. In the meantime we've got a very special episode on New Year's Day for everyone to enjoy."