An eagle-eyed Whovian on Twitter has discovered that Belgian actress Aurora Marion will guest star in Series 12 of Doctor Who – in a role of historical significance.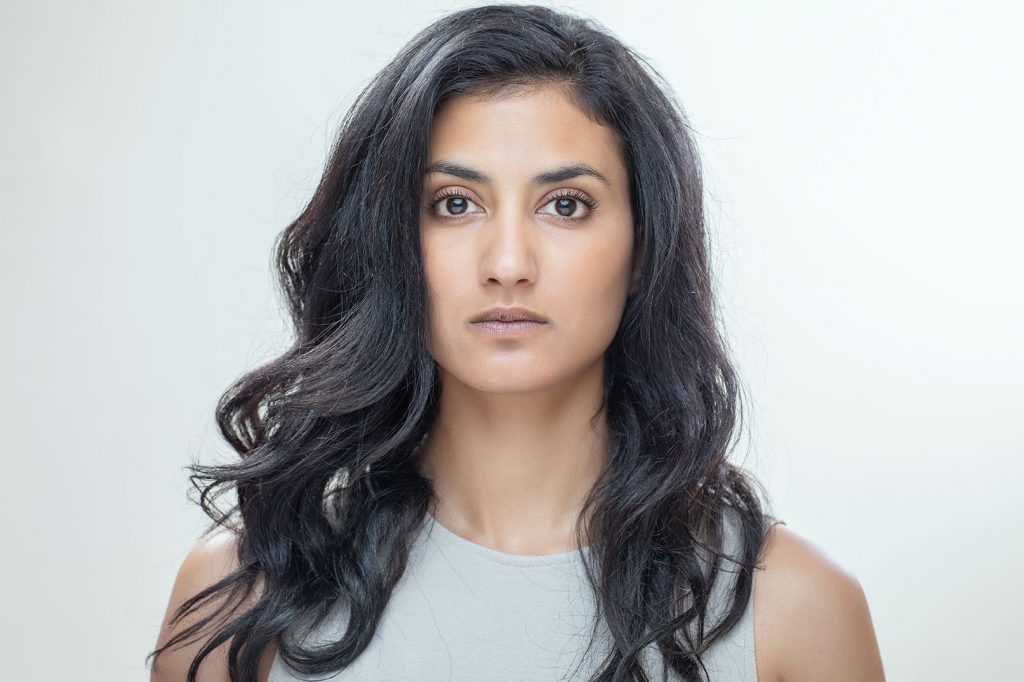 Twitter user @Ruther2 discovered that Marion's online CV listed her as playing a "guest role" in an episode of Doctor Who directed by Lee Haven Jones, who has confirmed in interviews that he is indeed working on the upcoming series.
In a post from Marion's Instagram account, which has since been deleted, she is shown in period hair and costume. The post was made from Cardiff Bay, which was dressed as Nazi-occupied Paris as part of Block 2 of filming for Series 12.
A later post featured a tag which revealed that the name of Marion's character is Noor Inayat Khan – a real-life World War II wireless operator who was posthumously awarded the George Cross for her service in the Special Operations Executive.
Inayat Khan was a British Women's Auxiliary Air Force service member of Indian and American descent trained for wireless operation and fluent in French. As an SOE agent she became the first female wireless operator to be sent from Britain into occupied France to aid the French Resistance during World War II. She was Britain's first Muslim war heroine.