After months of fevered speculation, the BBC has finally confirmed the date that Doctor Who's eleventh series will land in the UK – Sunday 7 October.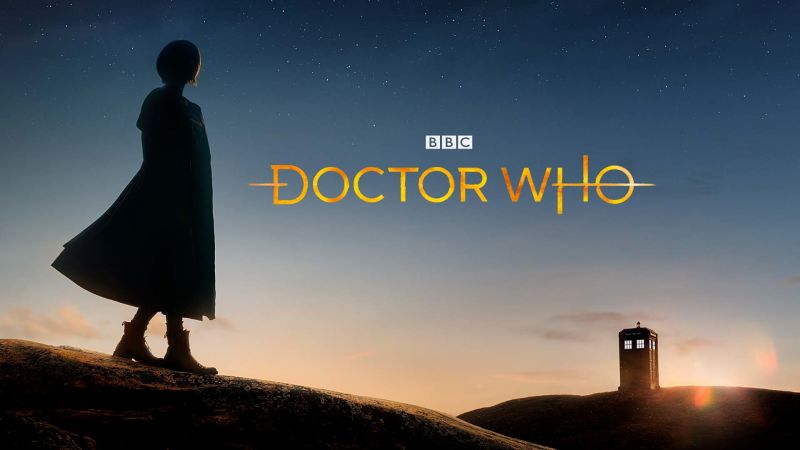 Announcing the news, the BBC noted that this year marks a brand new era with a new showrunner, a new Doctor, new friends and a whole host of new monsters – so it's only fitting that the new Time Lord will land in a new time zone on BBC One.
"New Doctor, new home!" Chibnall said. "Jodie Whittaker's Doctor is about to burst into Sunday nights – and make the end of the weekend so much more exciting. Get everybody's homework done, sort out your Monday clothes, then grab some special Sunday night popcorn, and settle down with all of the family for Sunday night adventures across space and time. (Also, move the sofa away from the wall so parents can hide behind it during the scary bits). The Thirteenth Doctor is falling from the sky and it's going to be a blast."
Charlotte Moore, Director of BBC Content, added, "With Chris Chibnall at the helm and Jodie Whittaker's arrival as the new Doctor we are heralding a brand new era for the show and so it feels only right to give it a new home on Sunday nights at the heart of BBC One's Autumn schedule."
The first episode of the new series, titled The Woman Who Fell to Earth, has been written by Chibnall himself and will presumably pick up where we last saw the Doctor, falling from the TARDIS at the end of Twice Upon a Time. Subsequent episodes will be written by a host of new writing talent for the show, including Malorie Blackman, Vinay Patel, Pete McTighe, Joy Wilkinson and Ed Hime.
At the time of writing, the ABC has indicated that the series will begin on 8 October (Australian time) on ABC and iview. Will this mean a primetime Monday night timeslot going forward? We'll report further details as soon as we know!