Although an exact airdate for Doctor Who's eleventh series is yet to be announced, the BBC has confirmed in the latest issue of Radio Times that it will air "by October". That means a start date sometime in September or October, which could result in the ten-episode series ending close to Christmas Day – just in time for a 2018 Christmas special.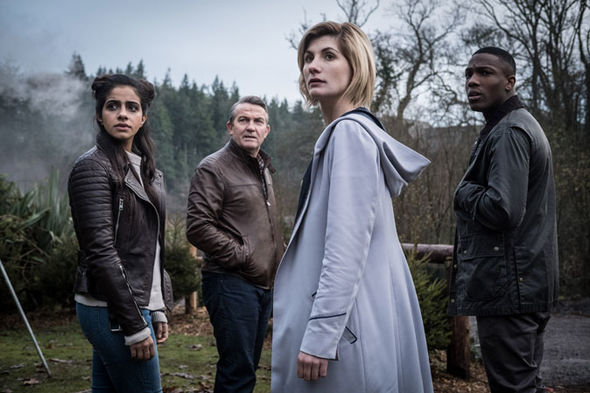 Speculation has been rife for months as to whether the annual tradition will continue under new showrunner Chris Chibnall, with its existence first hinted at when the online CV of editor Edel McDonnell listed this year's special as one of his most recent jobs. The CV also listed Wayne Yip as director of the special, whose previous work includes Series 10 episodes The Lie of the Land and Empress of Mars as well as two episodes of spin-off series Class.
The news was more or less confirmed by Chibnall at San Diego Comic-Con, when he teased, "We seem to be filming 11 episodes, and it's only a series of 10." And with Yip not listed as one of the directors working on the upcoming series, this would seem to indicate that the Christmas episode would count as its own special event.
Sharmill Films has meanwhile revealed that the first episode of Series 11 will be premiering in Australian cinemas, as was the debut episode of Series 10, The Pilot. The company has released its version of the official Series 11 trailer in the lead-up to the screening, promising more details soon!