The DWCA is sad to report on the passing of Peter Miles.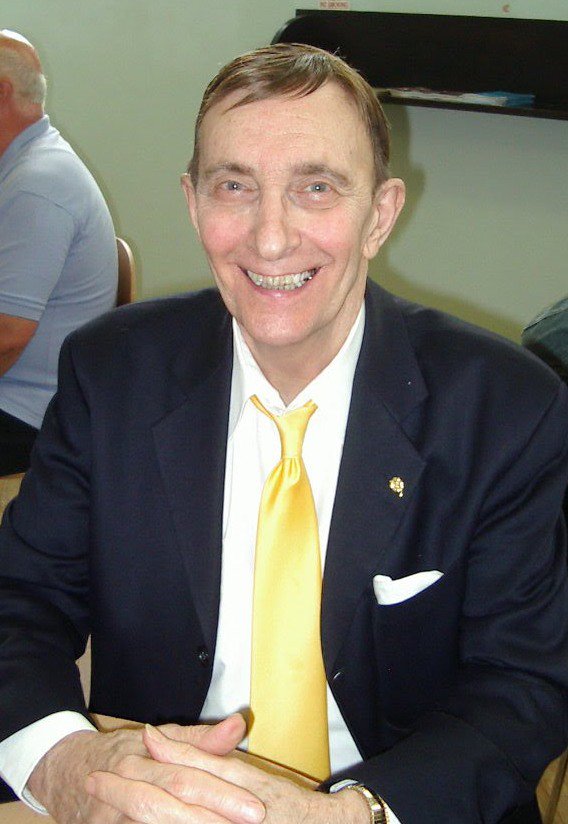 Miles is probably best known to fans as Nyder, Davros' henchman. He played this role in the classic series Fourth Doctor story Genesis of the Daleks.
He had also previously been in the Third Doctor stories – Doctor Who and the Silurians and Invasion of the Dinosaurs.
Miles also returned to the role of Nyder in Big Finish's range of I, Davros audios.
In addition to Doctor Who, he was also in Blake's 7 and Z Cars.
Miles was 89.