The DWCA is sad to announce the passing of Michael Pickwoad, production designer on Doctor Who from 2010 to 2017.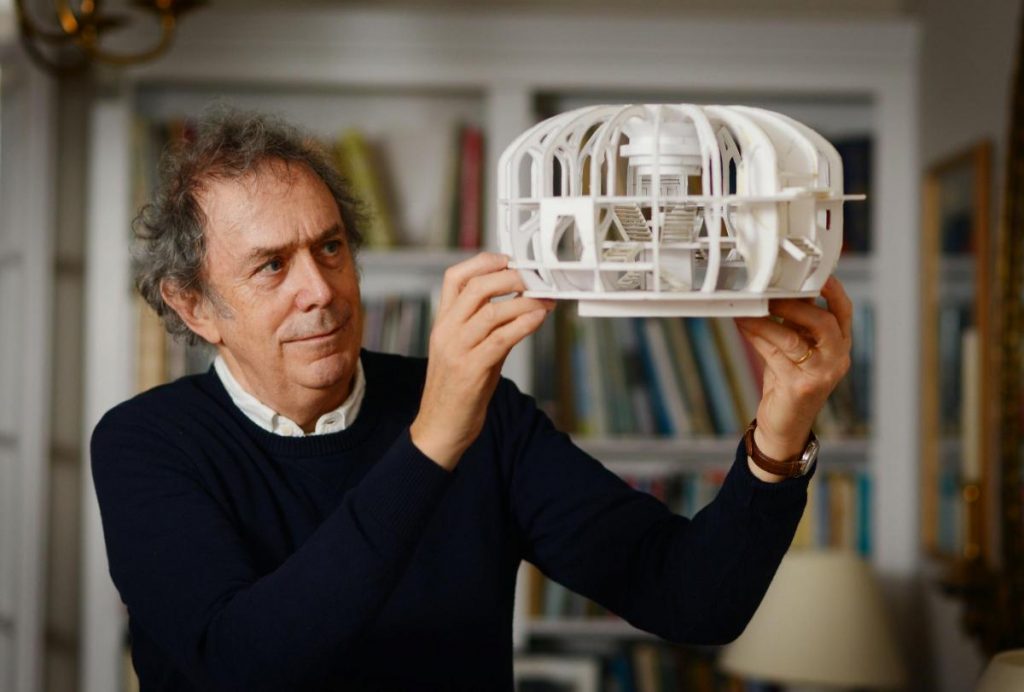 Pickwoad oversaw the look of the series from Matt Smith's first Christmas story, A Christmas Carol, until the end of the Peter Capaldi era in Twice Upon A Time. He worked on 71 episodes of the series, perhaps most significantly designing the TARDIS interior that debuted in The Snowmen and was later tweaked for the Twelfth Doctor. He also worked on several episodes of the spin-off series Class.
Born in 1945, Michael Pickwoad was the son of actor William Mervyn, who appeared in First Doctor story The War Machines, and theatre designer Anne Margaret Payne Cooke. He began his career as an art director in the early 1970s before becoming a production designer in the 1980s, with one of his first films being the cult classic Withnail and I – starring Paul McGann.
His work on TV included Rules of Engagement, Kavanagh QC and Murder Most Horrid, the last of which was co-written by Steven Moffat. He worked with Moffat on his series Coupling and again on his 2007 drama Jekyll.
In 2010 he took over as Doctor Who's production designer, becoming the second person to hold the position since the series returned in 2005. His tenure saw him create sets that ranged from Victorian London to the Wild West, from the badlands of Skaro to the wilds of Sherwood Forest, from a Cold War Submarine to the Orient Express in space.
Moffat said, "The only downside of great men is that they make terrible losses, and we've lost Michael far too soon. He was a genius and a gentleman and we will all miss him."