The DWCA is sad to report on the passing of writer David Fisher.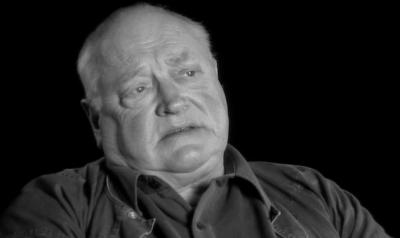 David wrote four Doctor Who stories, all of which featured the Fourth Doctor, Tom Baker.
His first contribution to the series was in 1978, when he wrote two stories in the Key to Time season. These were The Stones of Blood and The Androids of Tara.
In 1979 he returned to the show and wrote The Creature from the Pit. He was also working on a story called A Gamble with Time, but for personal reasons, had to hand it over to script editor Douglas Adams to finish what became City of Death.
His last full contribution to the series was The Leisure Hive.
David Fisher was 88.