It's been a long time coming, but the BBC Shop has finally listed Second Doctor adventure The Underwater Menace in its online store, available for pre-order before its release date of 26 October.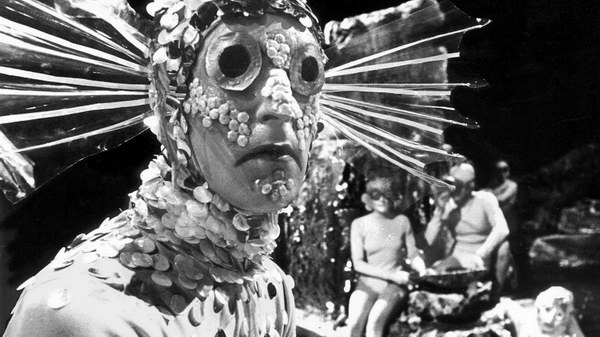 There has been surprisingly little fanfare about the listing, given the serial's long and troubled journey to get to this point. The recovery of the story's second episode was announced in December 2011, joining the already existing third episode and seeming to ensure the release of the serial on DVD. But over three years later, following constant shifts in the DVD schedule and conflicting accounts of whether the missing first and fourth episodes would be released as reconstructions or animations, the DVD listing disappeared altogether in February 2015 – only for it to re-appear on 1 September.
A tweet by Doctor Who Magazine confirmed that the listing was legitimate, stating, "DWM has learned the 1967 story The Underwater Menace (of which Episodes 2 & 3 survive) will be released on DVD after all." However, there is still no word on how the non-existing episodes will be presented – all we have to go on is that DWM will provide "Details soon".
The DWCA Shop will be making enquiries as to the DVD's release in Australia.