The first episode of Series 11, The Woman Who Fell to Earth, is premiering in Australia on Monday 8 October – and to celebrate, the DWCA's Sydney local group is going to the movies!
The feature-length first episode sees Jodie Whittaker take control of the TARDIS as the Thirteenth Doctor, along with a new line-up of friends, including Bradley Walsh as Graham, Tosin Cole as Ryan and Mandip Gill as Yasmin. Cinema-goers have the chance to go behind the scenes of the eleventh series, with additional footage including exclusive interviews with Jodie, showrunner Chris Chibnall and the first episode's director Jamie Childs.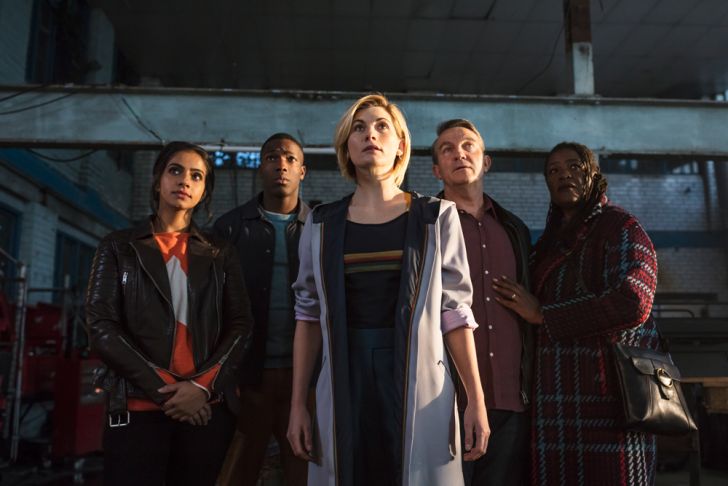 Representatives of the DWCA Sydney local group will be attending screenings at the following locations (all screenings commence at 6pm):
After the screenings, attendees of each screening are invited to join us for dinner at a local eatery, giving us all a chance to unwind and discuss the new episode – and of course the new Doctor!
We'd love you to join us for what will be a true milestone in Doctor Who history. All are welcome to attend – we hope to see you there!