One of the unsung heroes of Doctor Who, Pat Gorman, has died the way he lived – quietly this past October, as confirmed by UK Equity this past week.
Gorman appeared in so many episodes of Who over the years that legend has it script editor Terrance Dicks joked it was in the BBC Charter that they couldn't make an episode of the series without Gorman in it.
His name wasn't always in the credits but his face was often in the crowd – he had 73 minor roles in the show during the '60s. In fact, he often popped up in all sorts of BBC shows from the '60s through to the late '90s, sometime just in the background or other times chiming in with a "Yes sir", a nod or perhaps even just to deliver the milk.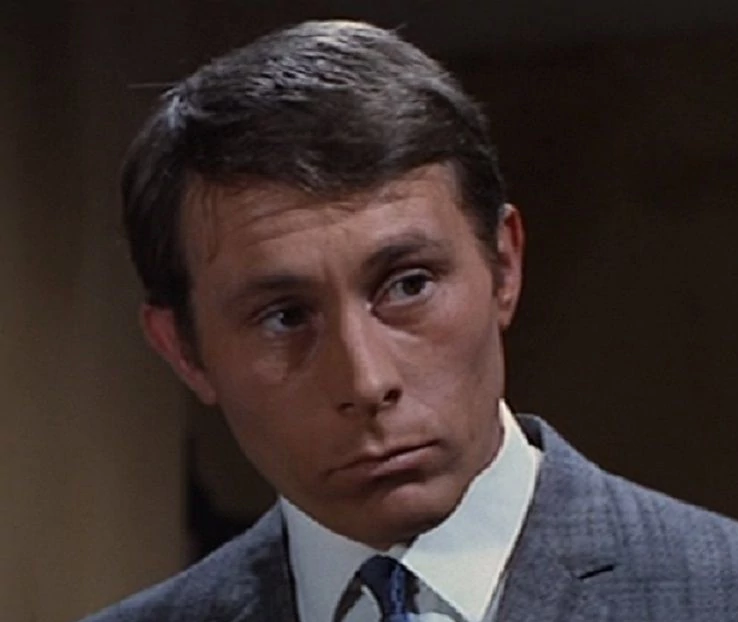 Born in England, he is best known for his work on The Elephant Man (1980) as a "Fairground Bobby"; the movie's star, John Hurt, of course went on to become the War Doctor. His other notable performances came in the 1989 version of Batman, Z Cars, Fawlty Towers, I Claudius and Blake's 7. His final credited performance was in the television series Soldier Soldier in 1994.
But it was his performances between 1964 and 1985 in Doctor Who that will be most remembered. He played a Silurian in The Silurians (1970), a Primitive in Colony in Space (1971), a Sea Devil in The Sea Devils (1972) and a pilot in The Armageddon Factor (1979) among his many many roles. He was often a soldier, guard or policeman – only six other actors have appeared in more Doctor Who serials than him.