You may never have heard the name Edward Russell before, but you can be sure there aren't many people who have had as much to do with post-2005 Doctor Who behind the scenes than him! Working as Brand Manager for the show from 2006 to the end of 2017, he worked on the BBC Proms, the Symphonic Spectaculars, oversaw the range of Doctor Who books, arranged photography on the show and (of course) dealt directly with the many talented people who brought the show to life.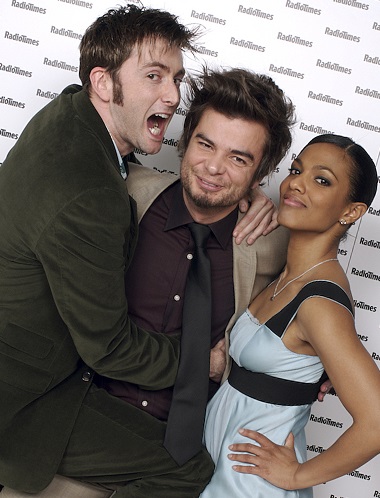 When a guest was needed for the Christmas Special it was Edward Russell who found a way to get Kylie Minogue on board the Voyage of the Damned. When Matt Smith arrived in the role as the Eleventh Doctor it was Edward Russell that went on a bus tour with him, visiting schoolchildren across the UK. He went to multiple events, hung out with David Tennant, Lis Sladen, Peter Capaldi, Karen Gillan, Freema Agyeman (and many others), worked with writers and artists and photographers and was there on the set during the filming of some of the most iconic moments in Doctor Who history.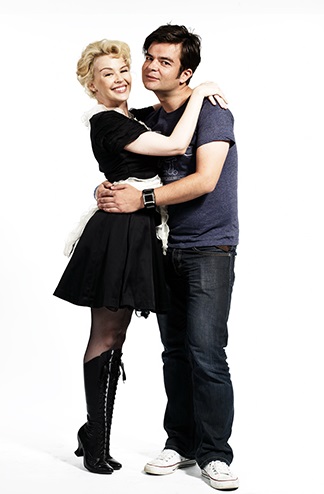 "There is almost nothing which had the Doctor Who name on it between 2006 and 2017 which I wasn't involved in to some degree," Edward Russell himself has stated. A wealth of behind the scenes stories, he has agreed to share them all with Australian Doctor Who fans at a one day only event on Sunday 1 March at Club Ashfield in Sydney, NSW.
Located at 1-11 Charlotte Street Ashfield, right next to Ashfield Railway Station, this friendly club promises to host a very unique Doctor Who event. The club also has an Italian Bistro and an award winning café serving wood fired sourdough sandwiches, salads, burgers and desserts. So come along for the day and meet the man behind the Doctor! The event will run from 10 am to 5 pm – make sure you don't miss out!