Elwood Social Club Productions proudly presents The Ides of March, an original play involving time travel, treachery and togas – and the DWCA has four double passes to give away to our members!
When William Shakespeare travels back in time to ancient Rome to research his newest play, he unwittingly finds himself a prime suspect in the murder of Julius Caesar. He and his faithful sidekick Cardenio are forced to use all their tact and cunning to evade the villainous senator Brutus, the leader of the conspirators who's desperate to throw the 'dirty foreigner' to the lions, and the trenchcoat-clad Inspector Detectivus of the Roman Politizia, who's hell-bent on cracking the case of the century.
The show will be held from 8-13 February in Perth and 15-17 February in Adelaide. So grab your swords and sandals and strap in for a fast, furious rollercoaster ride through space and time. This is ancient history like you've never seen before!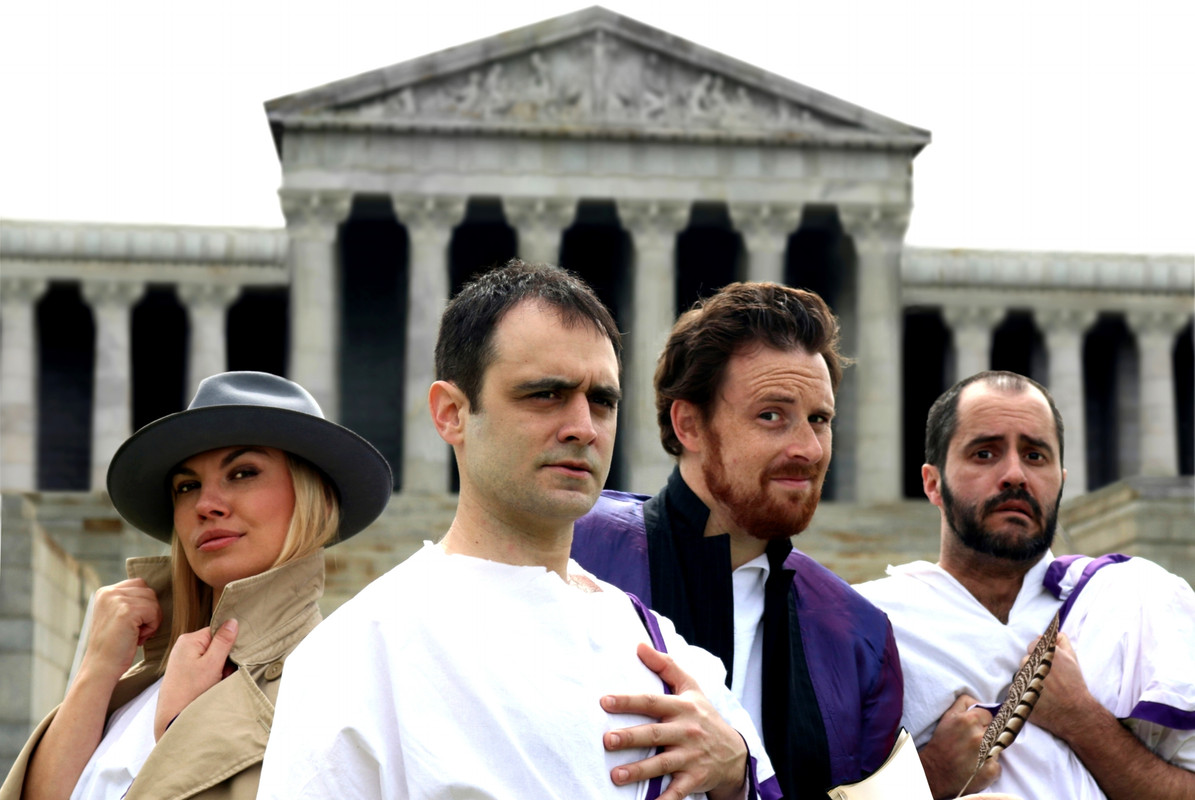 For your chance to win a double pass to see the show at the venue of your choice, simply complete the form on our competition page and answer the question. Two winners will be chosen for each venue and competition entries close on Thursday 31 January at 11:59pm AEDT.
Please be advised that the competition is open to DWCA members only – if you are not yet a member, you can become one right now. Competition terms and conditions apply.