Fresh from its stint in cinemas, legendary 'lost story' Shada is now available from the DWCA Shop on Blu-ray and DVD! Both editions of the classic Fourth Doctor adventure are packed full of extras, and the Blu-ray edition boasts an exclusive bonus disc of special features along with shiny HD visuals.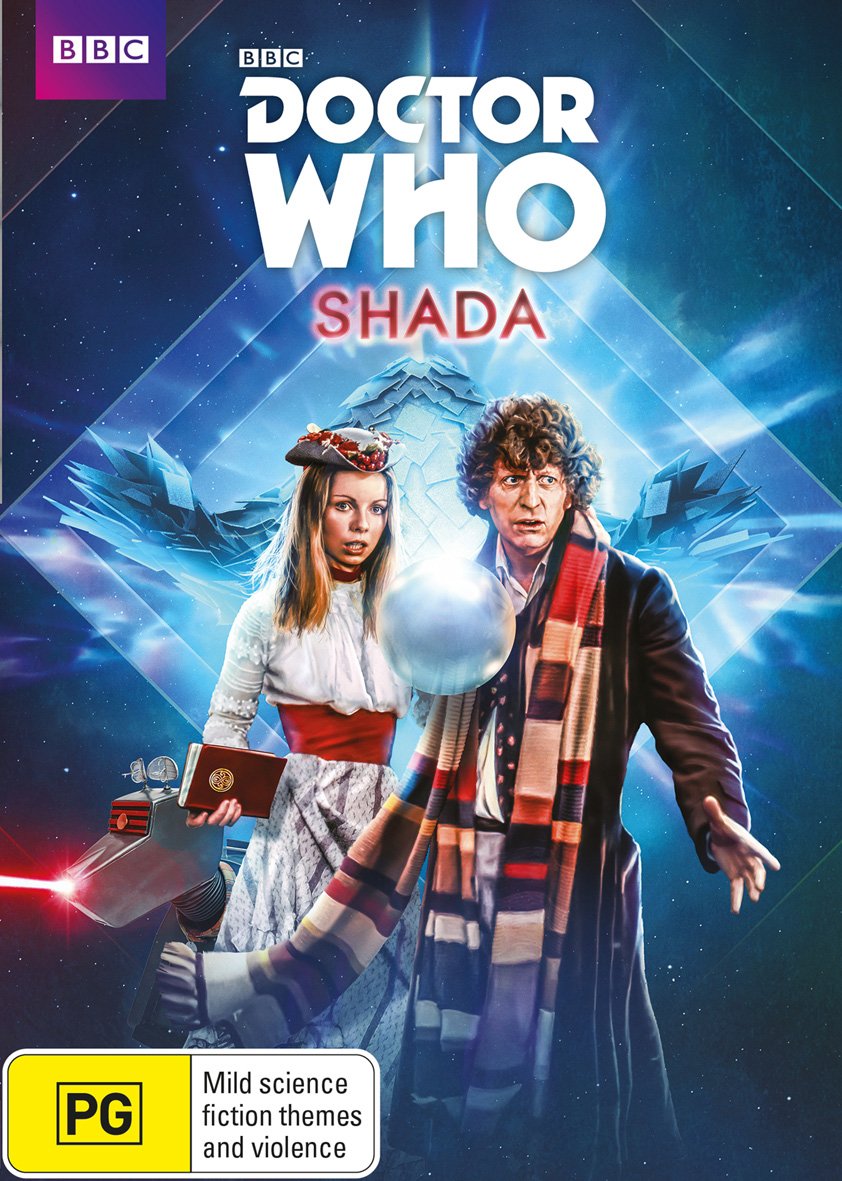 The Shada DVD and Shada Blu-ray are available to order online now. You can even save on shipping by picking up a copy at this Saturday's event with Katy Manning and Adam Richard in Burwood, Sydney – simply email us at shop@doctorwhoaustralia.org to secure your copy.
Don't forget that there are plenty of DVD and Blu-ray releases from the classic and new series available from the DWCA shop – click here to browse them all!