The first episode of Series 11, The Woman Who Fell to Earth, is coming to Australian cinemas on Monday 8 October – and thanks to our friends at BBC Studios and Sharmill Films, we have 10 double passes to give away!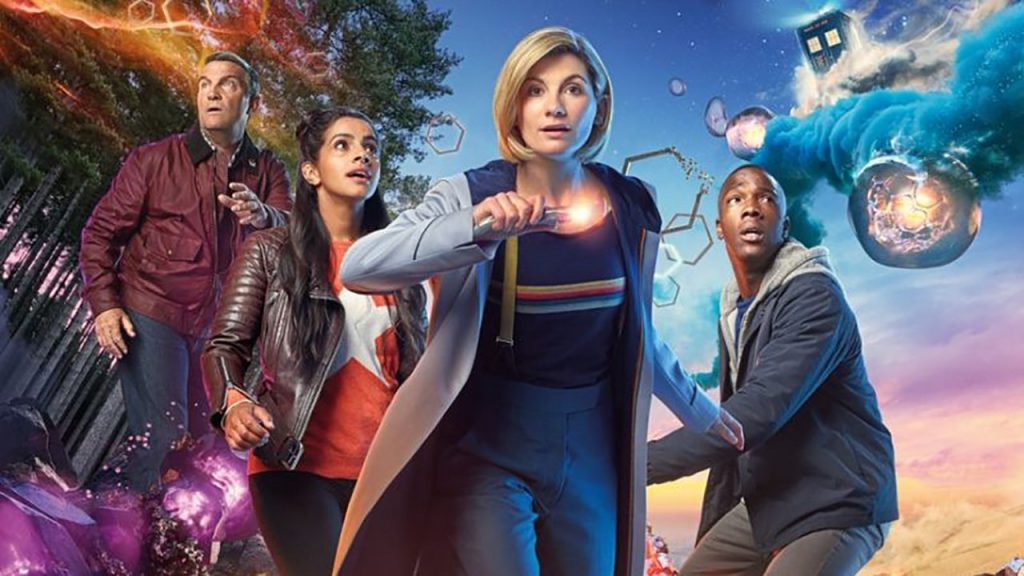 We don't get aliens in Sheffield. In a South Yorkshire city, Ryan Sinclair, Yasmin Khan and Graham O'Brien are about to have their lives changed forever, as a mysterious woman, unable to remember her own name, falls from the night sky. Can they believe a word she says? And can she help solve the strange events taking place across the city?
For your chance to win a double pass to see the Thirteenth Doctor's debut episode in cinemas, simply complete the form below and answer the question. If you are not yet a member, you can become one right now.
Please note that The Woman Who Fell to Earth will be screening at a limited number of cinemas on 8 October, so please check the list of participating cinemas and their screening times before you enter.
Competition entries close on Friday 28 September at 6pm AEST. Our competition terms and conditions apply.
Good luck!