Overnight, Big Finish have confirmed that they will be releasing series 5 of Torchwood. The series is under the banner 'Aliens Among Us'.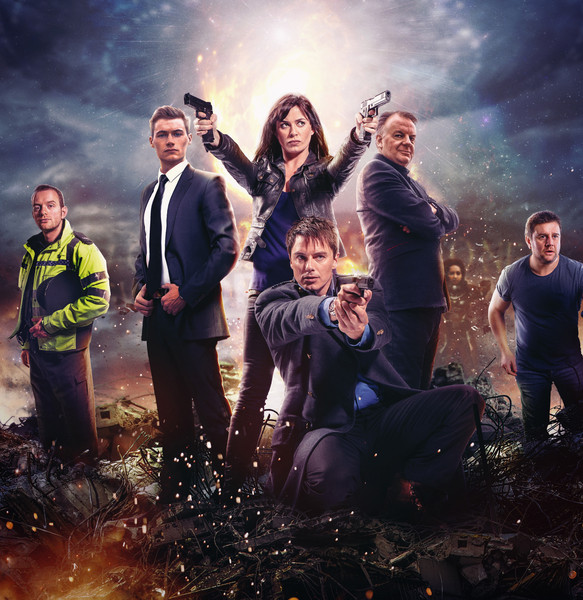 Following the events of Miracle Day, the Torchwood team is reunited with Captain Jack, Gwen and Rhys joined by new characters. In the series, the original Torchwood three have restarted Torchwood in Cardiff. However, it's a very different Cardiff. Something terrible's happened to the city. With every day getting darker, will Torchwood need to adopt a whole new approach?
This new series of Torchwood will be released in three boxsets, the first being out in the later part of this year.
The episode titles for Series 5.1 are :-
EPISODE 1: Changes Everything
EPISODE 2: Aliens & Sex & Chips & Gravy
EPISODE 3: Orr by Juno Dawson (who recently wrote Torchwood's The Dollhouse)
EPISODE 4: Superiority Complex by AK Benedict (writer of Torchwood's The Victorian Age and Outbreak)
If you can't wait to hear the new series and you haven't yet picked up the current range of Torchwood audios, you can purchase them from the DWCA Shop here.